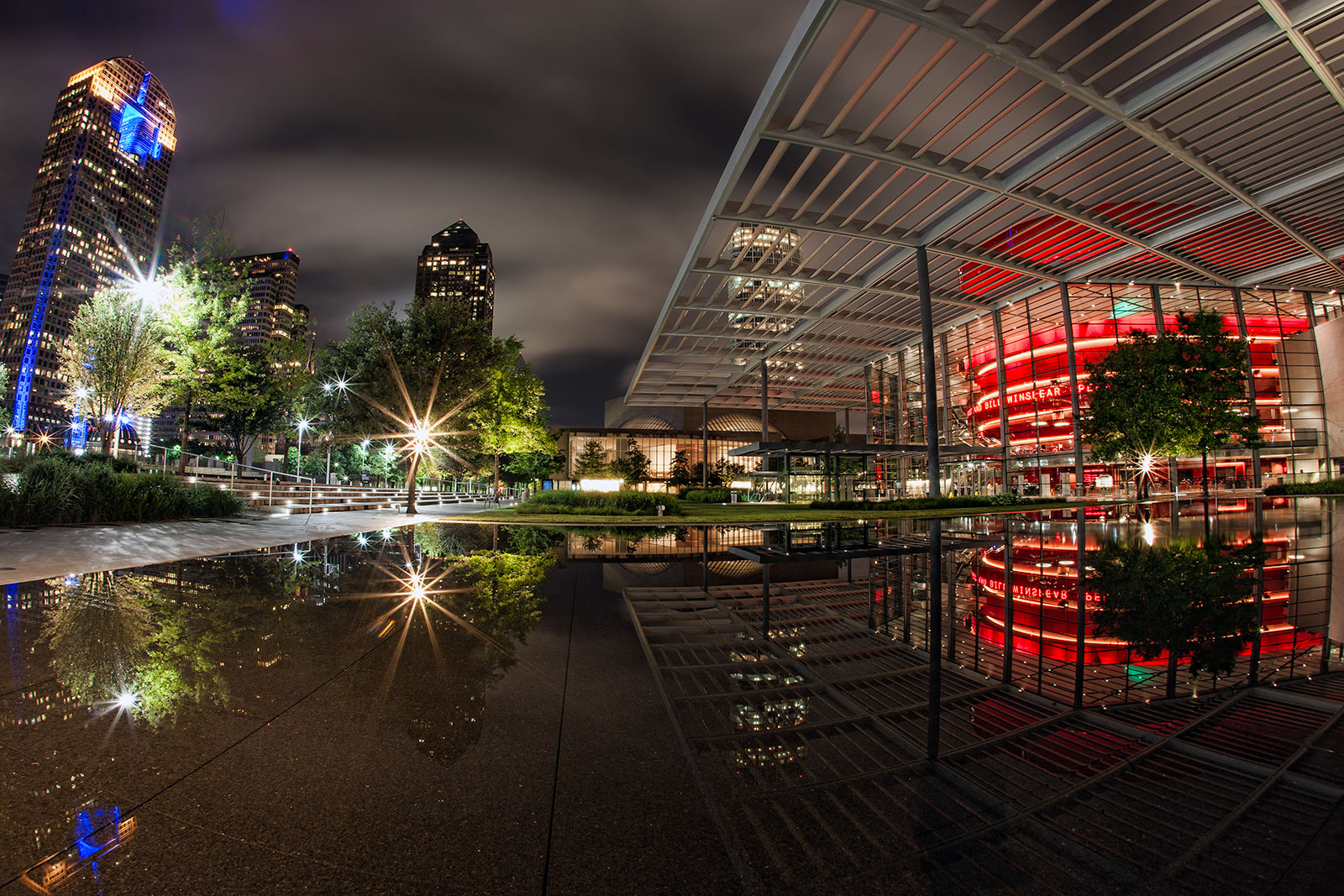 LARGE SCHOOLS IN SMALL TOWNS LACK A STRONG CONNECTION WITH THE AD INDUSTRY
BETTER SUPPORT FOR A BETTER EDUCATION
The Temerlin Advertising Institute (TAI), named after Lenier Temerlin — an icon of the Dallas advertising industry — is an endowed advertising program in Dallas, Texas, USA. This is significant because:
Financial Support and Scholarships
The endowment provides scholarship money, adds courses on more topics, pays for attendance at industry events, and allows us to offer financial aid in the form of Teaching and Research assistantships. Our connections also make paid internships a viable option while working on your degree.
Award-Winning Faculty:
Our faculty consists of advertising agency presidents and vice presidents, award winning creatives, journal editors, top researchers, and highly acclaimed teachers, all supplemented with current industry professionals. See Faculty Bios.
Many Networking Opportunities:
We offer small class sizes, professional workshops, and sponsor events to foster close relationships with TAI alumni and Dallas ad executives. We visit agencies in Dallas, New York, and Hong Kong. Your classes will include working professionals to create more networking opportunities. See what is happening at our Blog.
Executive Internships
Our optional 15-week, Executive Internship gives you a head start on your career at a leading agency, marketing firm or media organization. Thanks to our location in the nation's fifth largest media market, our students secure internships and permanent positions with top agencies including TM Advertising, The Richards Group, The Marketing Arm, Firehouse, Slingshot and Publicis, just to name a few. Read more
Through Our Endowment
We're able to make every facet of the advertising industry accessible to our students.
Proven Results
TAI's close ties with the industry and working professionals teaching in the program, along with the knowledge learned, relationships developed, and experience earned have proven results. Over 85% of graduates from the past two years had job offers secured a month after graduation.
An option to study abroad
You may elect to study abroad to learn how advertising works in another culture. Traveling as a group to live and learn in another country expands your world view. Seeing consumption and advertising from multiple perspectives makes you better able to understand the needs of diverse consumers. Previous opportunities include India, London, and Hong Kong. Read more